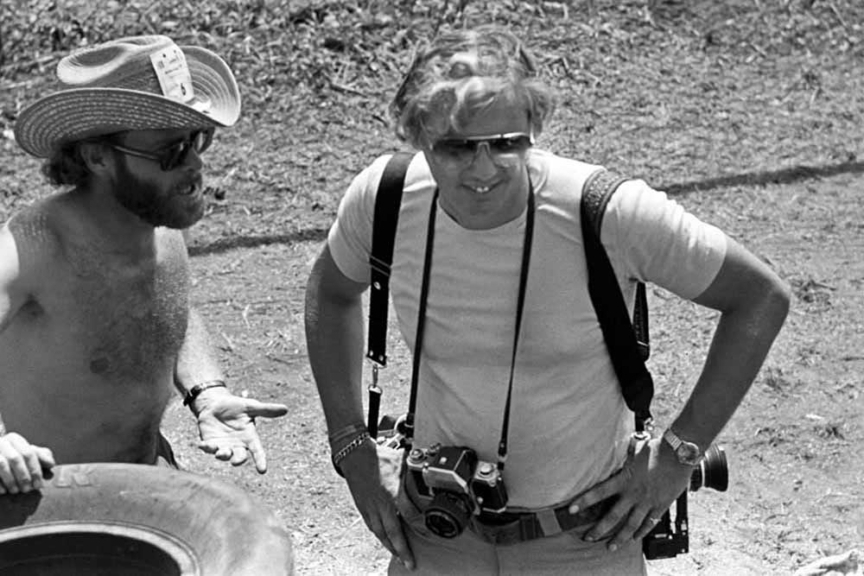 Bert Reavley Archive Restored
Bert Reavley Archive Restored. Bert Reavley, 1943-2012 was the Founder and President of Mavrix Photo Inc. Prior to that he had a colorful career working on the picture desks of some of the top publications of London's Fleet Street, and New Yorks National Enquirer Magazine and more.
But prior to that and known to only a few, Bert ran a small photo agency called Newspix International between @1975-@1981 from his then home in Boynton Beach Florida.
He almost constantly travelled the USA during that period photographing and producing news features solo, and syndicated the photos and stories Worldwide virtually single-handedly.
This was a very different time in photo-journalistic history, when the Glitterati largely welcomed the press, and a young photographer might be invited to the homes of the uber-famous of the day, such as Johnny and June Carter Cash, or Tammy Wynnette. When a news feature could be delivered in two to three photos rather than the many hundreds of today.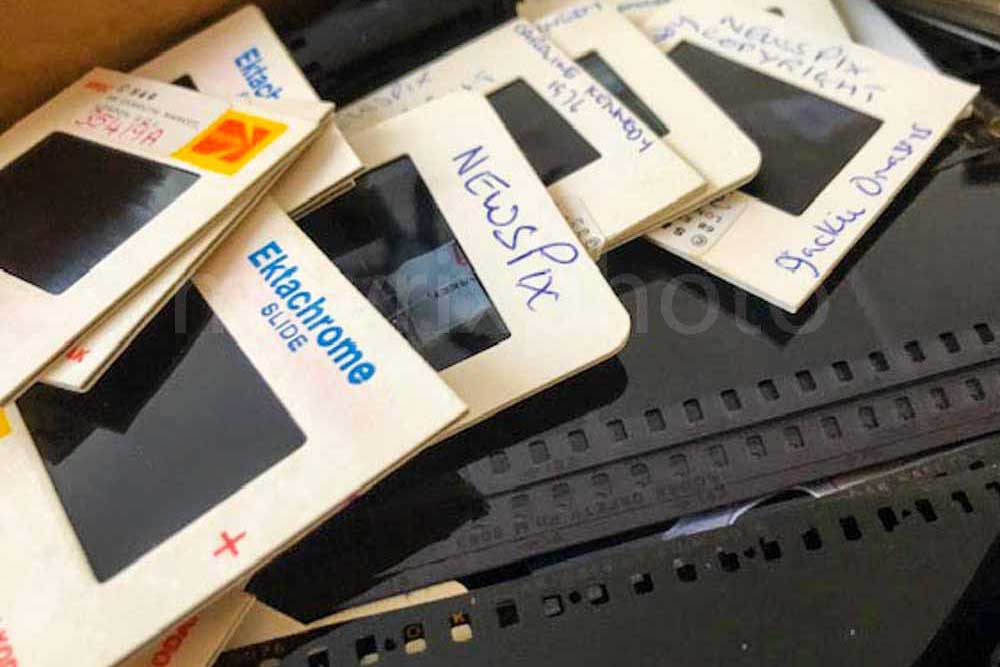 A strange code of professional ethics existed, and a competitor photographer would often use the "golden scissors" to cut you off one of their negatives if you had missed a shot or had been given a bad position to shoot from by event organizers. And paparazzi and Photo-Journalists were two very different things….but that's a long story with a long explanation, for a different post someday.
Suffice to day that we laboriously and meticulously scanned Bert's entire library, and source researched many of them for when and where they were taken from back in the day.
For those of you who don't know what negatives and slides are, think of them as tiny little iPhones made of celluloid that have to be digitized using a thingy called a scanner and….oh never mind……see above photo.
Anyway, we think he would get a kick out of seeing this online selection from his Bert Reavley Archive Restored published on what would have been his birthday today, and we hope you do to……enjoy!!
Bert Reavley Archive Restored
All licensing enquiries to sales@mavrixphoto.com