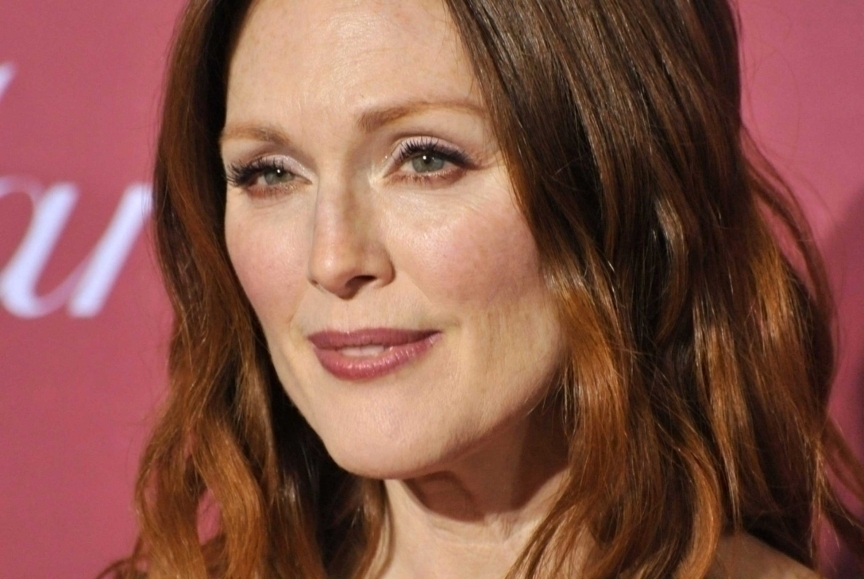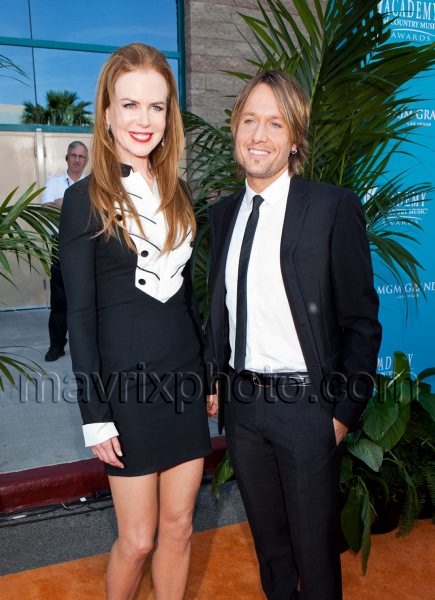 County Music royalty turned out en-mass last night to attend the 45th Annual Academy of Country Music Awards in Las Vegas.
On hand were the likes of Keith Urban and wife Nicole Kidman, Tim McGraw and .....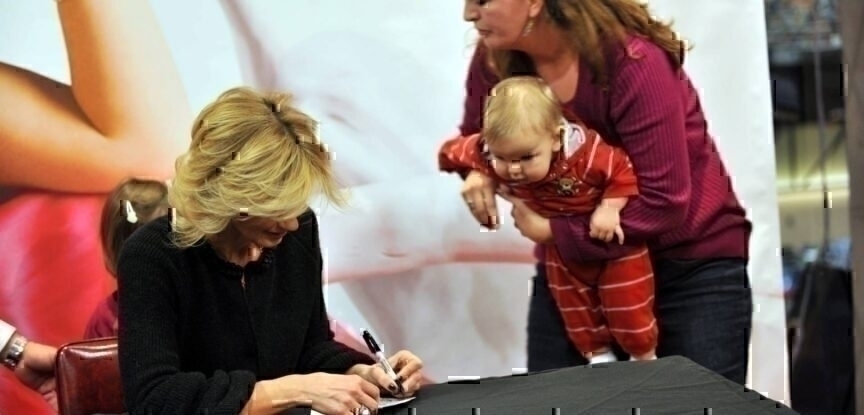 While you were sitting a cubical farm thinking of excuses to get out of work 10 minutes early yesterday, Faith Hill was signing copies of her new Christmas album, Joy to the World.
It was in New York .....