Fort Lauderdale Air Show 2020 Fly-By
The ROCKSTAR of this years Fort Lauderdale Air Show was the latest jewel in the USAF's Crown. The F-35 Lightning II, single-seat, single-engine, all-weather, stealth, multirole combat aircraft utilized by the USAF to perform both air superiority and strike missions.
The rescheduled Fort Lauderdale Air Show took place November 21-22 featuring all four U.S. Air Force fighter jet demonstration teams. In 2020, for the first time ever, the F-22 Raptor, F-35 Lightning II, F-16 Viper and A-10 Thunderbolt II Demonstration Teams who ALL performed over Fort Lauderdale Beach along with some of the nation's top civilian performers.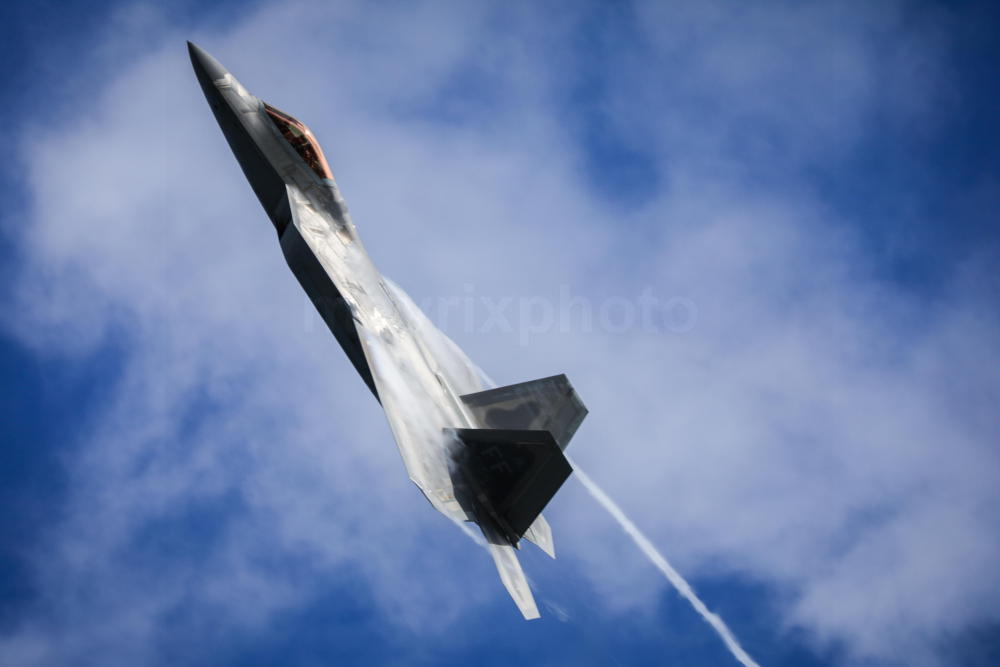 The tech marvel wowed the crowds with incredible free falls and appearing to appear out of nowhere with super-sonic beach runs with an ear shattering sonic boom following close behind it.
Both The Lightning and the the F-22 Raptor did vastly extended displays, as The Show's usual stars, the famous Blue Angeles were unable to attend the 2020 Fort Lauderdale Air Show.
The F-16 VIPER DEMO team chased itself around the sky with live flares and other attractions included the Geico Sky Writers, the Miami Coast Guard and the Miss Geico 113 formula one power boat.
But the climax of the day was a special and rarely seen treat with multiple fly-bys by four generations of fighter aircraft where the two fighters above were joined by a A-10 Warthog from The Cold War, and the legendary P-51 Mustang from WWII.
Mavrix Photo caught these images from a beachside elevated position so please Enjoy the gallery below!
All licensing enquiries to sales@mavrixphoto.com