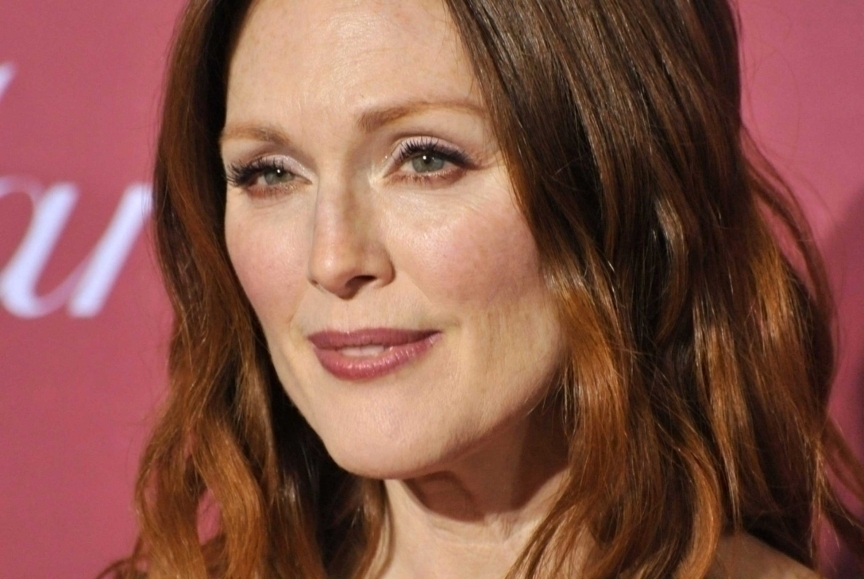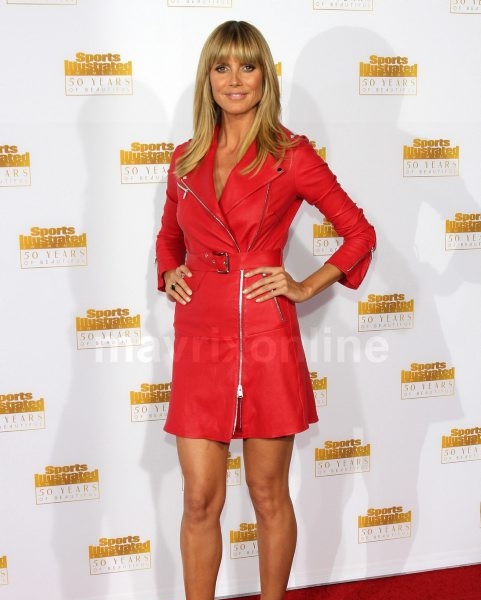 In honor of the 50th Anniversary of Sports Illustrated Swimsuit Issue, NBC and Time Inc. threw a celebration bash with host Heidi Klum held at the Dolby Theatre in Hollywood.
Those in attendance included .....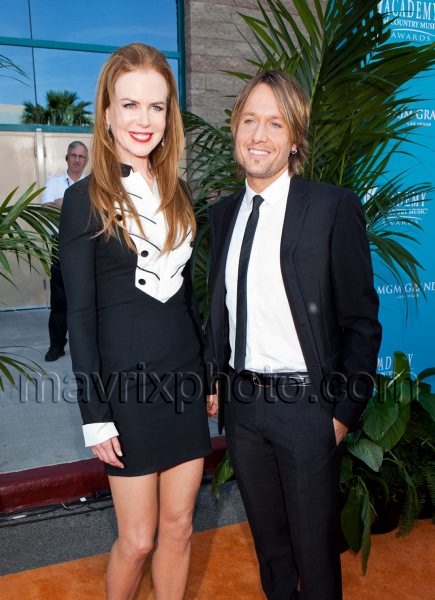 County Music royalty turned out en-mass last night to attend the 45th Annual Academy of Country Music Awards in Las Vegas.
On hand were the likes of Keith Urban and wife Nicole Kidman, Tim McGraw and .....