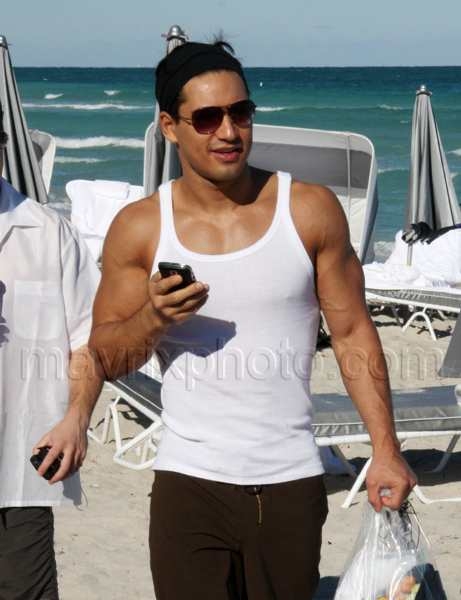 2008 World Music Awards in Monte Carlo
The 2008 World Music Awards were held last night in Monte Carlo, and all of the big stars were there (well hello, Ringo Starr!). Mariah Carey and Nick Cannon even managed to get out there, which is surprising when you consider how busy their schedules are. Still, there were a few people on the red carpet that made me ask myself the following question:
What the hell were they doing there?!
Specifically, Jesse Metcalfe. Turns out, he hosted the event last night! I'm guessing Bobcat Goldthwait was booked? Jesse hasn't really been on TV since his role as the underage gardener in Desperate Housewives. Unless he's auditioning for a role in Desperate Has-Beens, he really shouldn't have been in Monaco yesterday. Ugh!
In other news, how great does Michelle Williams look? That green dress is absolutely stunning!