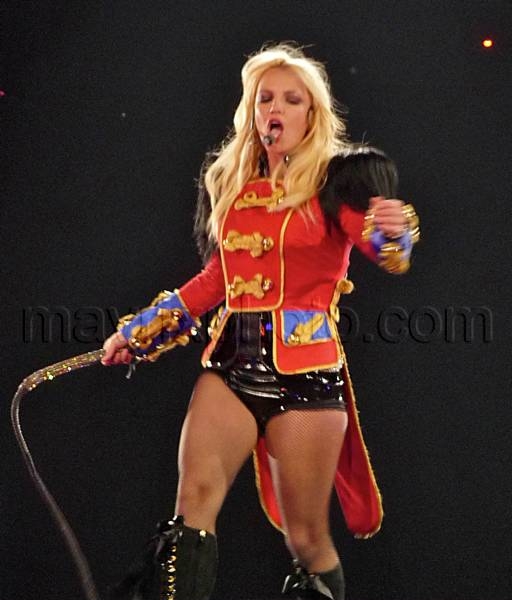 Britney Spears Performs Live in Anaheim
And sisterfriend looks good doing it! She's doing a great job keeping her body in check, and the results speak for themselves when she wears her costumes.
Britney's tour, from what I hear, is amazing. Plus, you never know what she's going to say or do next!