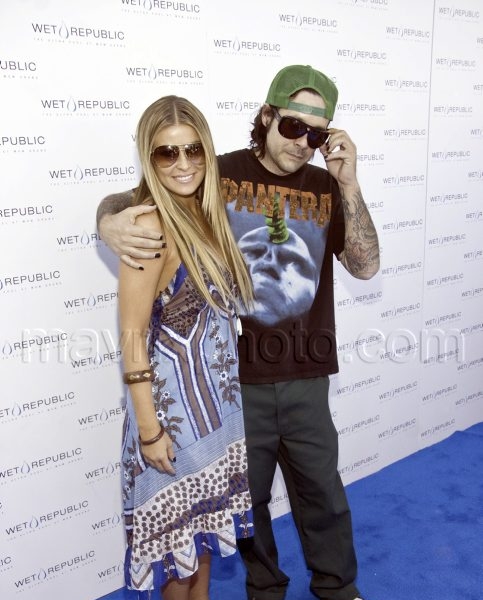 Carmen Electra and I Have Something In Common
Today Carmen Electra celebrated her birthday at Wet Republic during the launch of its Daylife Sundays, which is quickly becoming Vegas' hottest pool party destination. Carmen's fiance, Rob Patterson, was also there for the party.
So, you know what Carmen Electra and I have in common? Well, besides our stunning good looks and smokin' hot bodies. That's too obvious (but thanks for noticing).
We share an April 20th birthday! So, Carmen, happy belated birthday to you (and to me, by extension). Enjoy your time in Sin City!