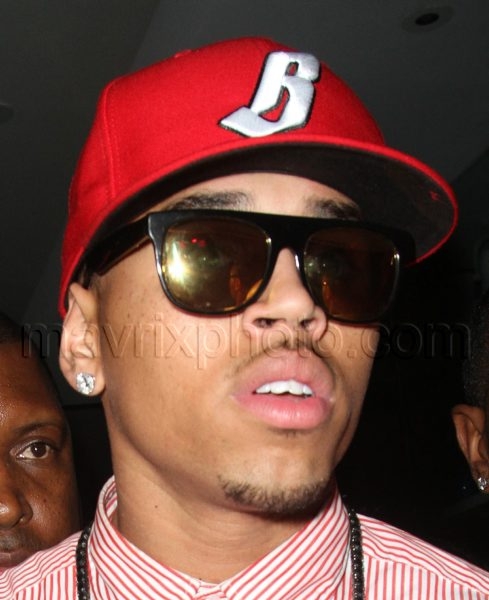 Chris Brown Parties it Up at LIV Nightclub inside Fontainebleau
First and foremost, happy New Year! Since this is the first post of '10, I want to take a sec to thank you all for reading the blog. Yooz guys are the best!
Now that the ooey gooeys are out of the way, it's time to tell you about how Chris Brown rang in the New Year. Our cameras caught him partying it up at LIV nightclub in the Fontainebleau Miami Beach. How nice of him to get so dressed up for the occasion!