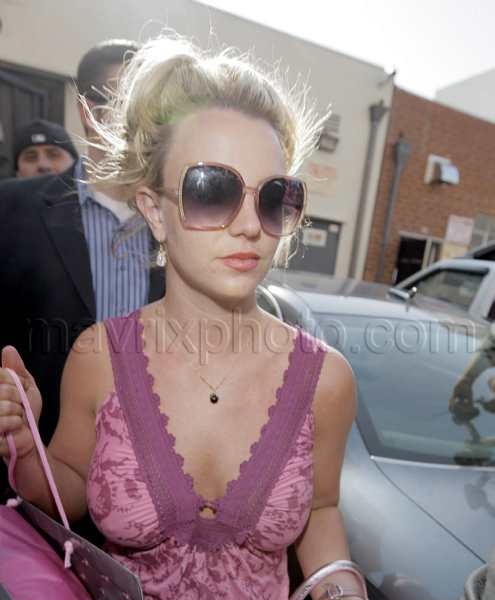 Daddy Spears is in Charge of Britney Indefinitely
TMZ is reporting that Britney Spears' attorney had a meeting with the judge today, and the results are somewhat surprising. Apparently, Daddy Spears gets to maintain his conservatorship of Britney indefinitely. Before today, Jamie Spears' control was going to expire at midnight on New Year's Day. Brit Brit's lawyer told the court:
"I've met several times with [Britney] and she requested that I not object to the permanent conservatorship."
I don't know if this is supposed to mean that she's still unstable or what, but if the whole family is for the plan then who am I to judge?