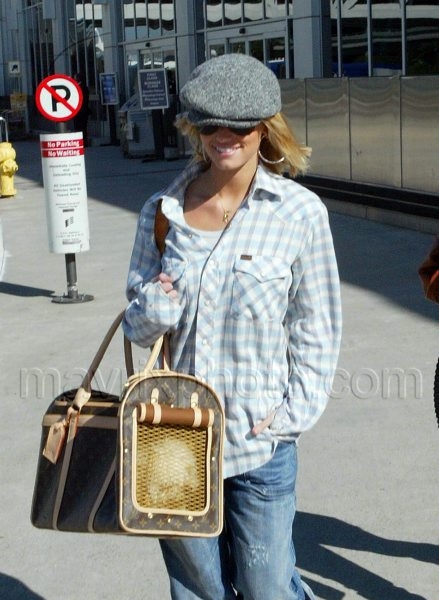 Daisy's Gone Missing!
Poor Jessica Simpson can't seem to catch a break! Last night, she watched her beloved dog, Daisy the Malti-Poo, get taken away by coyotes! She immediately posted the event to her Twitter, calling the whole thing a "horror". Understandably so!
Although it's not looking so good for Daisy the dog (who was a present to Jessica from then-husband Nick Lachey), Jess is still holding out hope. She made a ton of fliers and posted them all over the place, and I'm sure half of the Internet has seen the digital version. A reward has been offered for Daisy's safe return.