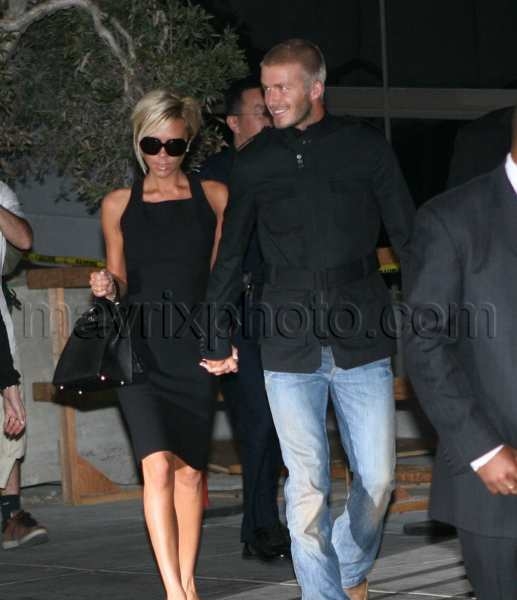 Eeek! David and Victoria Beckham Robbed?!
This is probably every celebrity's worst nightmare!
Different media outlets are reporting that David and Victoria Beckham's housekeepers have been arrested for robbery! In something straight out of a bad movie, Victoria's parents were looking around on Ebay when they found some items that they recognized as their daughter's. They headed on over to Beckingham Palace, and sure enough…the items for sale on Ebay were missing from the home. A source said:
"They were most personal and sentimental items collected by Victoria and David during their time abroad. Some of the things were given to them as presents and are unique because they were specially made for them. They include mostly small but expensive trinkets and some pieces which were on decorative display. Together they add up to quite a high value."
Here's the kicker: the couple that allegedly stole the items were in their 50s! Such a shame.