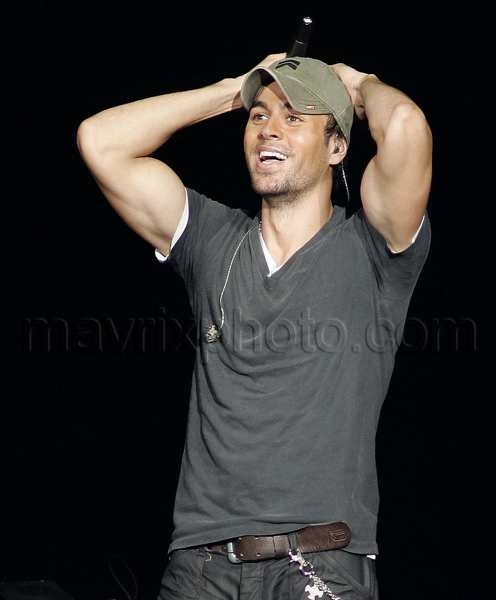 Enrique Iglasias Concert Pics
Enrique Iglasias performed at the American Airlines Arena in Miami last night, and it looks like he's holding up pretty well against father time. It was years and years ago that he came out with Hero, and he's kind of kept himself out of the spotlight since then (except for his relationship with my arch-nemesis Anna Kournikova, of course).
I'm told that the concert was pretty good, too!