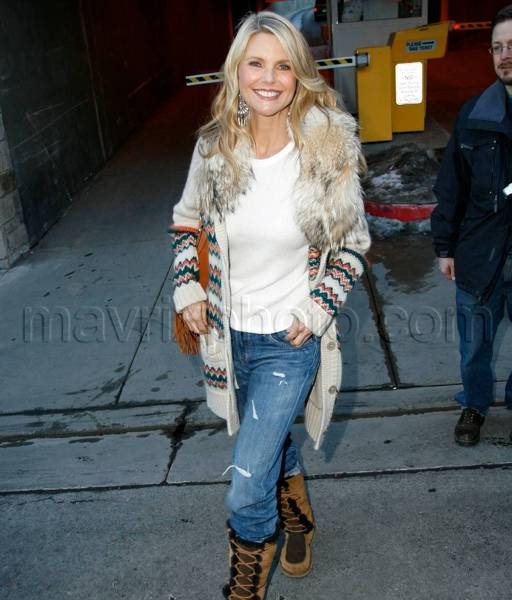 Everyone is at Sundance
Guess who's in the first thumbnail below? MATTHEW LILLARD! I just watched Hackers the other night, that guy is brilliant. Brilliant and hot, in a way that I wouldn't want to bring home to my mom.
Matt (can I call you that?), Christie Brinkley, Amy Poehler and a bunch of other celebs hit Park City, Utah yesterday for the Sundance Film Festival. When a bunch of stars get together like this, you know some scandalous stuff is going to go down. I can't wait to read all of the blind items that come out of Utah this week!