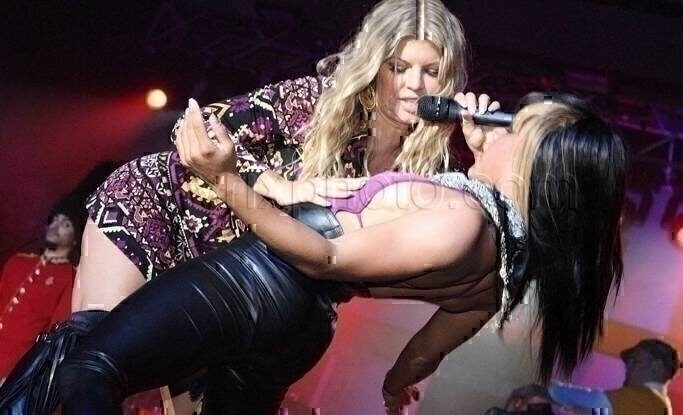 Fergie's Honeymoon Sacrifice
While most people try to extend their honeymoons as long as possible, Fergie decided to cut hers short in order to raise money for a good cause.
For the first time since her wedding to Josh Duhamel, Fergie performed as the headlining act at the MJCI Celebration Gala at Atlantis. You've got to respect her for that!