Former President Trump returns to Mar A Lago in Palm Beach Florida on the day of Joe Biden's inauguration. Donald Trump was met by enthusiastic fans and supporters along the approach roads to the luxurious Mar A Lago club, his Florida residence. See photos below….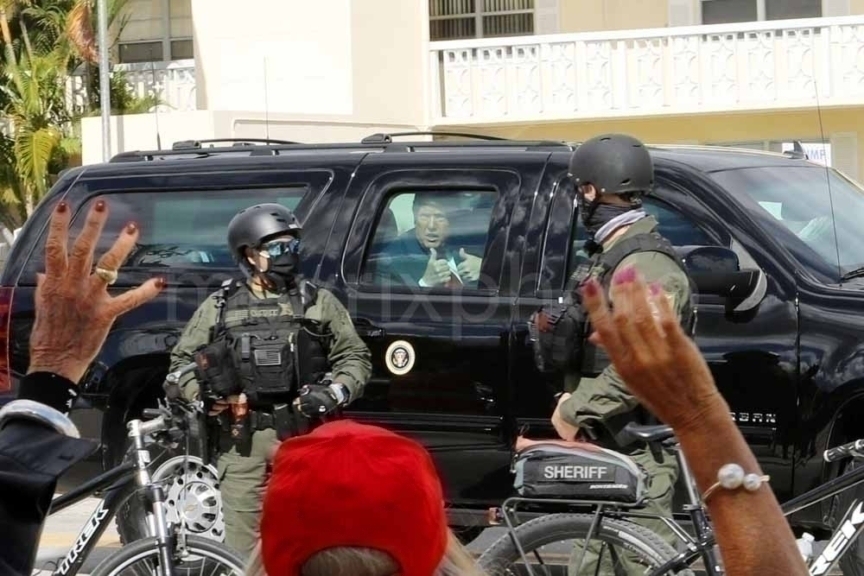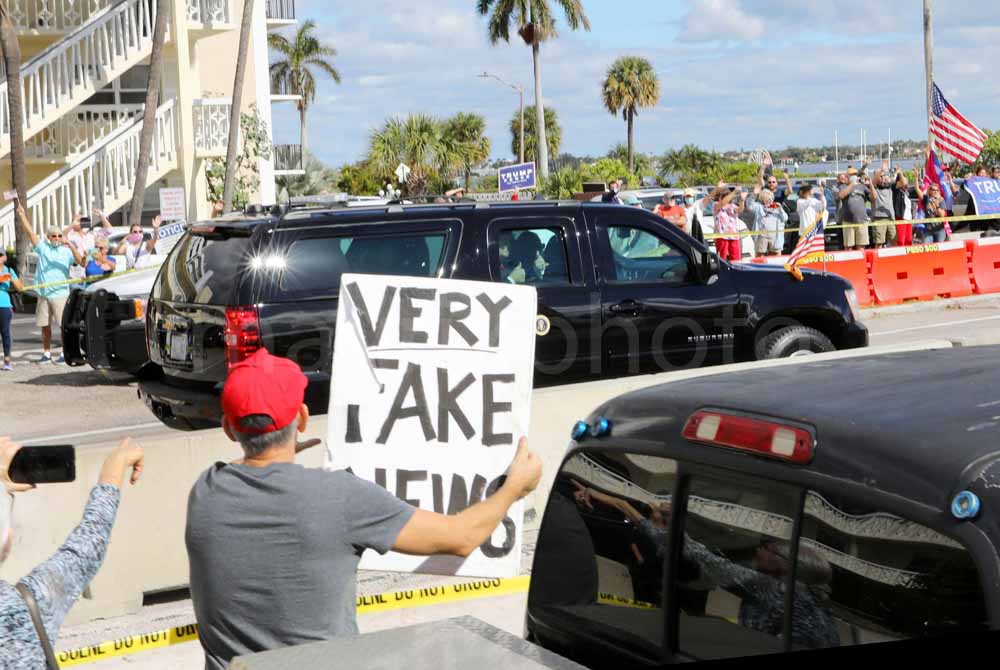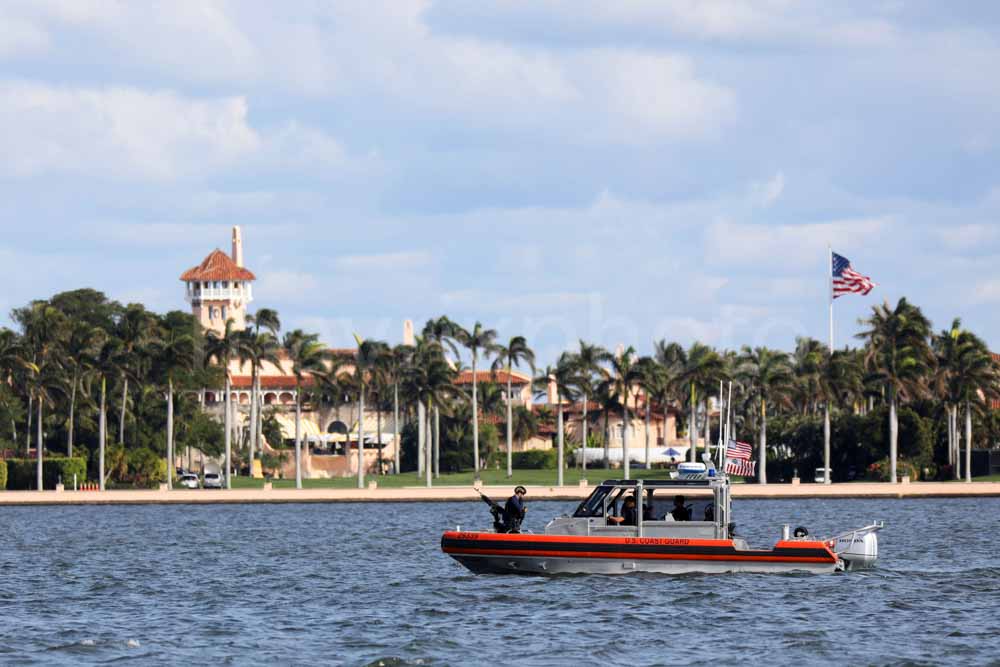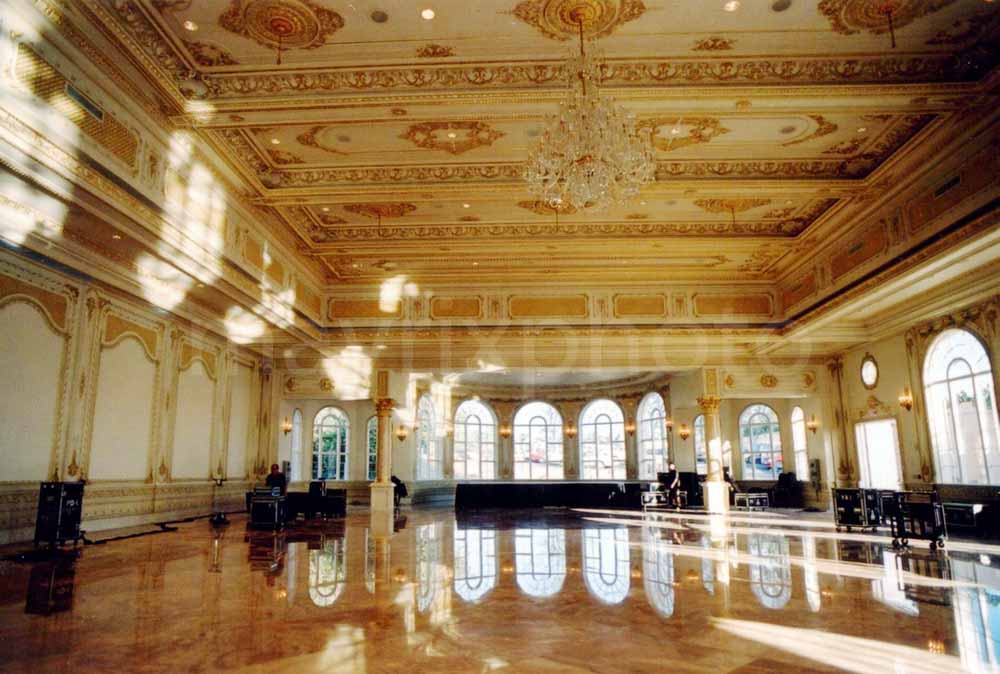 The day before his return, his security detail was flown in on two USAF C-17 Globemaster aircraft to a nearby airport where they fueled their vehicles and got ready for the following day.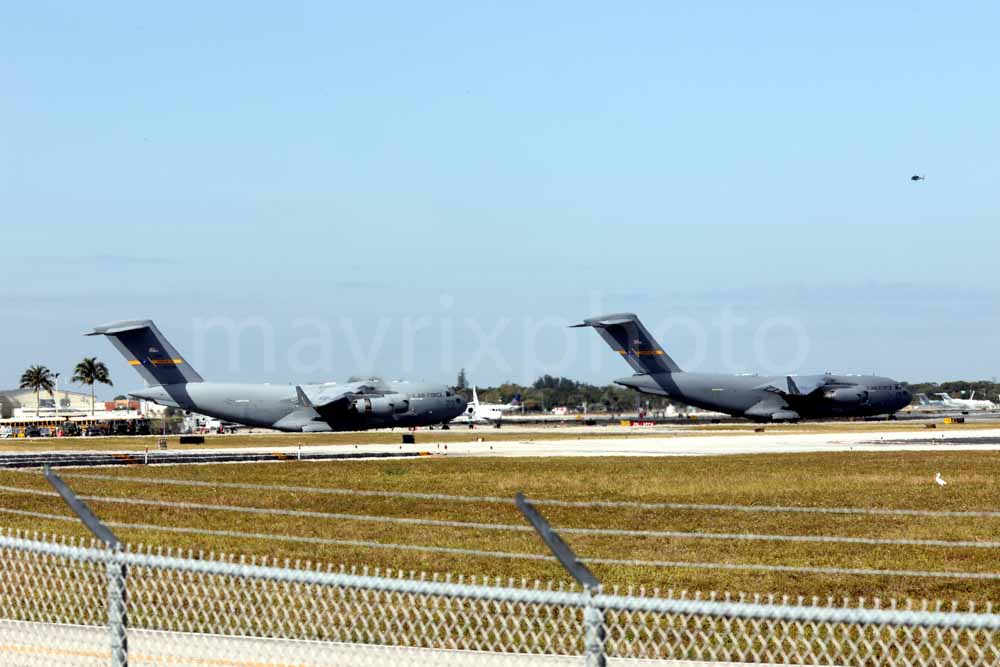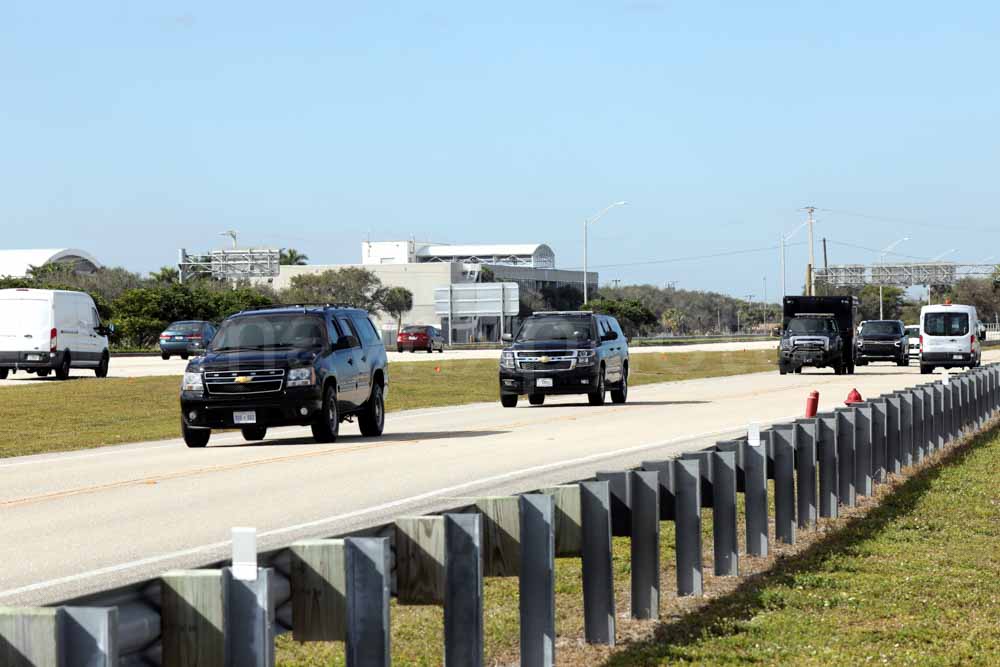 The former President spent the following day playing golf with friends and armed security at a nearby golf course as our exclusive photos show.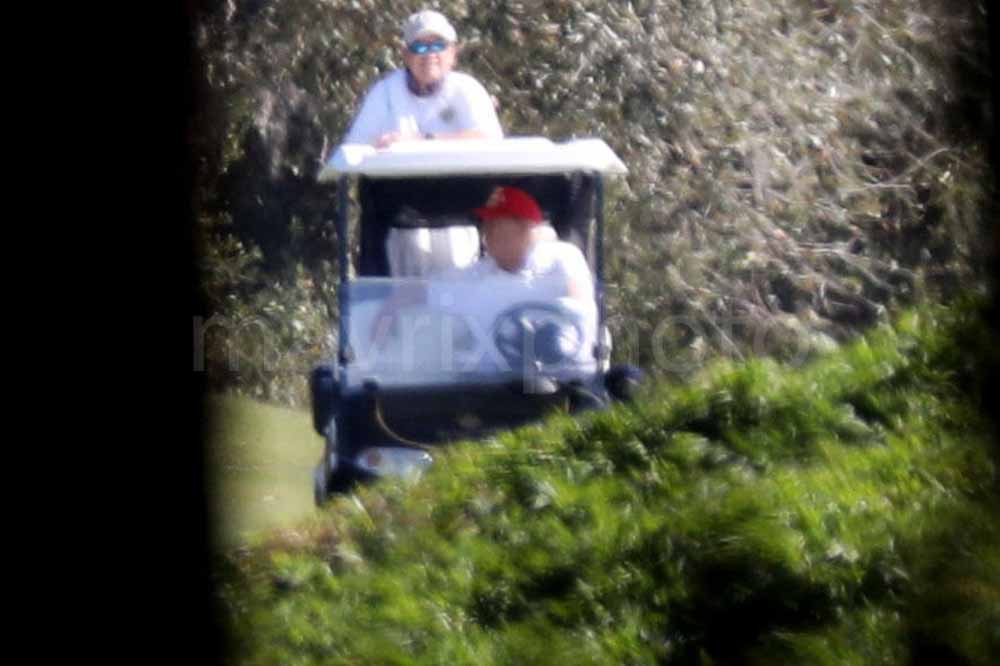 Former President Trump returns to Mar A Lago
All licensing enquiries to sales@mavrixphoto.com