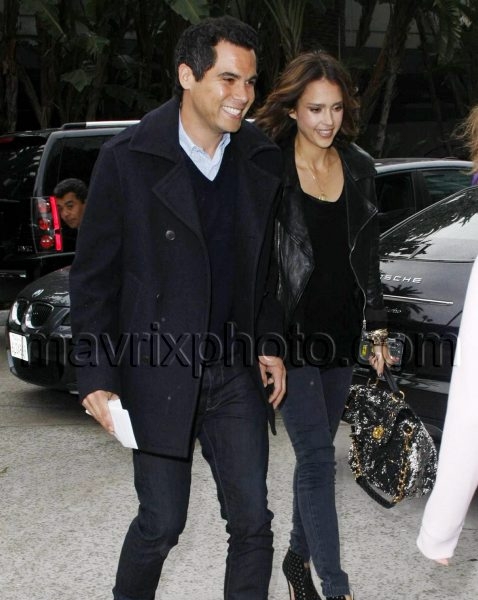 Gooooo Lakers
The celebs came out in force to support their favorite team the LA Lakers last night.
Those included Sylvester Stallone and daughter Sistine, Megan Fox and boyfriend Brian Austin Green, Jessica Alba and husband Cash Warren.
David Arquette was also there and on a side note while at the game Arquette was reportedly knocked to the ground after he selflessly rushed to the aid of a security guard who was being attacked by an unruly fan!
In serious news…. the score……. the LA Lakers beat the Phoenix Suns 128-107.