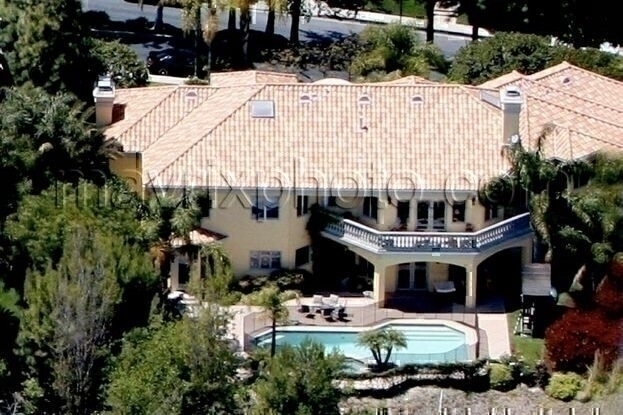 Hilton's Scary Home Invasion
Paris Hilton got a frightening awakening this morning when a suspected home invader seemingly attempted to break in to her home.
Reportedly the incident occurred at 6 am and after police were called to Paris' multimillion dollar 5-bedroom gated community Los Angeles home the heiress snapped a picture of officials arresting the suspect, which she then posted to her Twitter account, saying "So Scary, just got woken up to a guy trying to break into my house holding 2 big knifes. Cops are here arresting him."
This is not Paris' first brush with this kind of crime either, in 2008 she had $2 million worth of jewelry stolen from her old home. How nerve-racking!