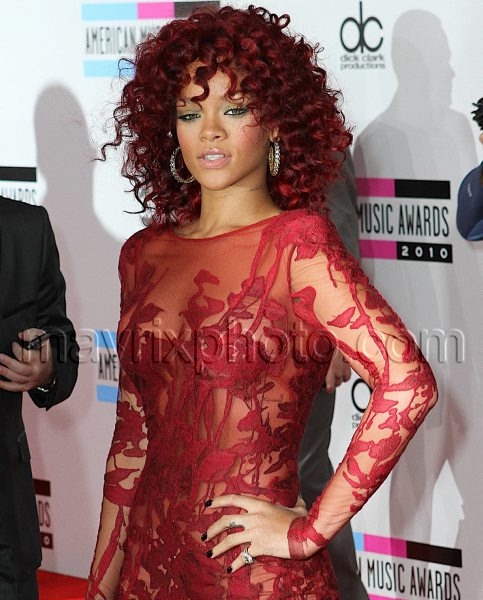 American Music Awards 2010
It was a blowout night for Canadian pop star Justin Bieber at the 2010 American Music Awards, as the feather-haired teen heartthrob went away from the LA ceremony with four accolades.
Other famed musical stars who got their hands on a trophy included Usher, Brit band Muse, Black Eyed Peas and Rihanna, who had early in the evening sizzled on the red carpet in a red sheer lace gown that mimicked her fiery red locks.
In between awards the audience was treated to stellar performances by Rihanna, Katy Perry and Fergie.