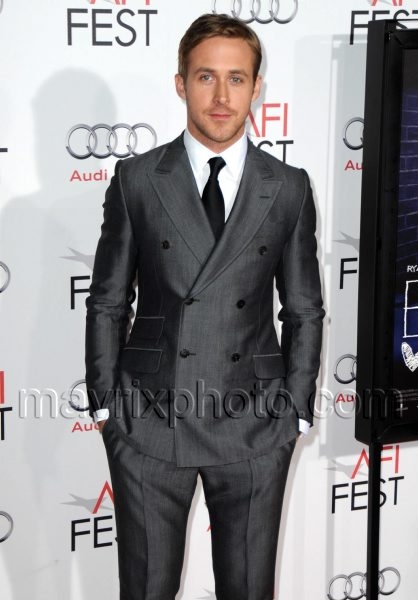 Blue Valentine
Dashing Ryan Gosling attended the AFI FEST screening of the critically acclaimed Blue Valentine at Graumans Chinese Theatre in Hollywood last night.
Jake Pavelka and his girlfriend Meghan Jones were also there along with Thora Birch and Mike Vogel.
By all accounts, it sounds like this romantic movie is going to be a huge hit.