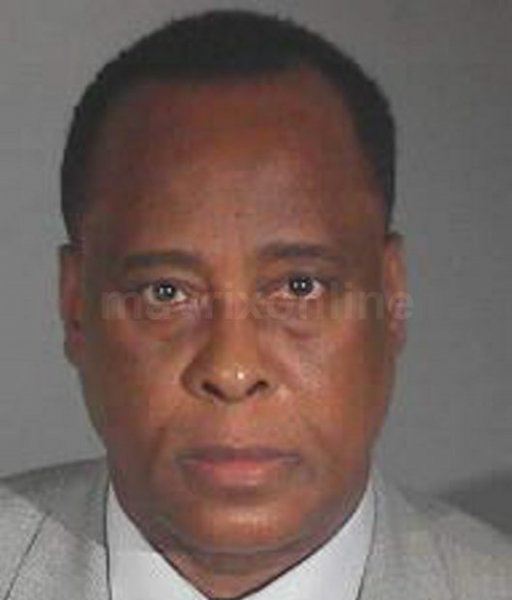 Conrad Murray Sentenced To Four Years In Jail For The Involuntary Manslaughter Of Michael Jackson
Dr. Conrad Murray, the doctor responsible for the care of pop icon Michael Jackson, was sentenced to four years in jail for the involuntary manslaughter of the "Beat It" singer in 2009.
During the sentencing the presiding judge commented that Murray would get the maximum amount of time during his sentencing because the doctor showed no remorse for his involvement in the death of Michael Jackson.
The judge also added that Murray, "abandoned [the] patient … repeatedly lied … covered up transgressions…" as well as, "violated trust of [the] medical community and patient[s]."
Michael Jackson's family, friends and fans can now feel a sense of vindication in his untimely death.