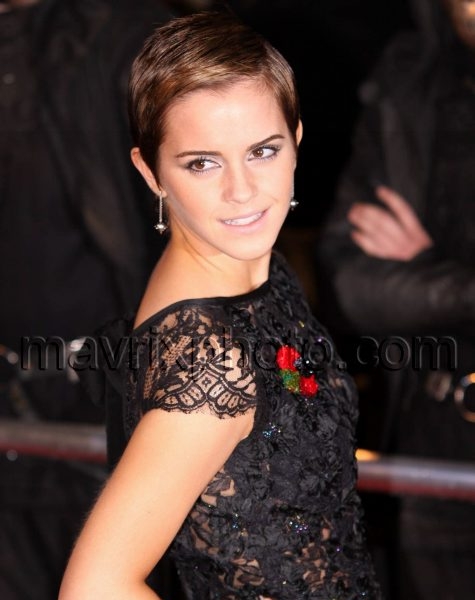 Emma Is Bewitching
Emma Watson looked absolutely bewitching last night on the red carpet for the London premiere of Harry Potter And The Dealthy Hallows.
Co-stars Daniel Radcliffe and Rupert Grint joined a throng of other cast-mates and celebrities at the A-list affair.
I can't believe we have all watched these three grow up before our very eyes….. I have a feeling Emma is the one to watch now though…. according to reports, she is ready to start taking some risks….. will be very interesting to see what movie role she chooses next!