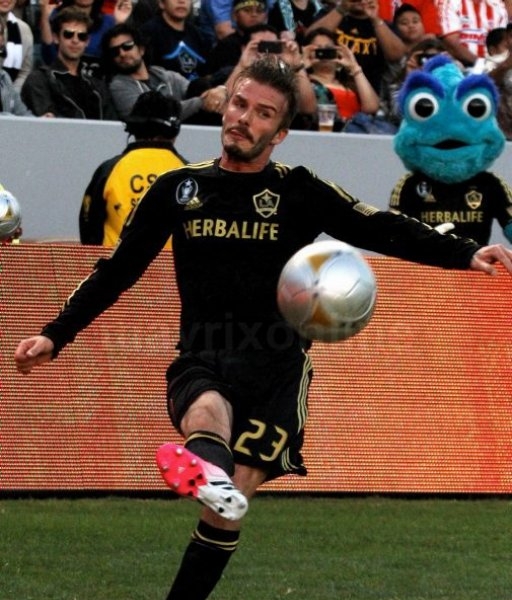 LA Galaxy Win Again!
LA Galaxy defeated the Chivas USA 3 to 1 at the Home Depot Center in L.A. on Saturday night.
Landon Donovan scored twice to lead the Galaxy to victory over the Chivas. Robbie Keane scored his fifth goal in the last four games to help the Galaxy win for the 6th time in nine games since his return from a three-week break in June.
David Beckham assisted Keane in scoring the first goal. Beckham's three-game goal-scoring streak ended but he did assist on the first two goals.
The Galaxy have 22 goals in their last seven games after scoring just 16 in the first 15 matches. "They're a good enough team that they don't need any help," Chivas coach Robin Fraser said. "I certainly feel like a lot of their opportunities came off our turnovers or not being clean enough with the ball. Obviously, they have some very good attacking players, and if you give them the opportunity to be dangerous, they're going to be dangerous."
Well done lads!