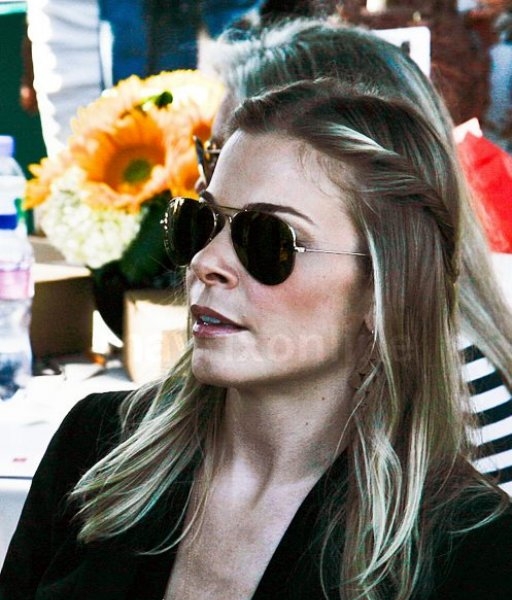 LeAnne Rimes, Tom Arnold & Bob Forrest Support The Promises Foundation With Polo In The Palisades
LeAnne Rimes, Tom Arnold and sober coach Bob Forrest celebrated The Promises Foundation at a benefit at Will Rogers State Park in Pacific Palisades, California.
The event, the 6th Annual Polo In The Palisades fundraiser benefits Miriam's House, a transitional living home for low-income women and their children.
Recovering addict and Master of Ceremonies Tom Arnold lead the event which invited attendees including LeAnne Rimes & Bob Forrest of Celebrity Rehab With Dr. Drew to a fabulous lunch, a live auction, and three polo matches.
Sobriety advocate Bob Forrest was honored at the event for his selfless dedication to the fight against addiction.