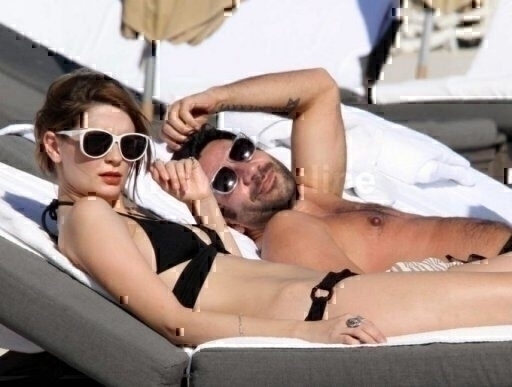 Mischa Barton Boasts Perfect Bikini Body On South Beach Holiday
Mischa Barton spent the Christmas holiday in South Beach where she used her totally in shape body to battle reports of weight gain from earlier this year.
Barton slashed away at rumors about her weight by wearing a skin baring, black two-piece bikini that's fit only for a woman in perfect shape.
This comes after Barton's body was put on blast, claiming the former "O.C." star had gained weight, but after looking these photos it's easy to see that nothing could be further from the truth.
Barton is currently vacationing in South Beach while taking a break from filming Apartment 1303 3D with actress Rebecca De Mornay.