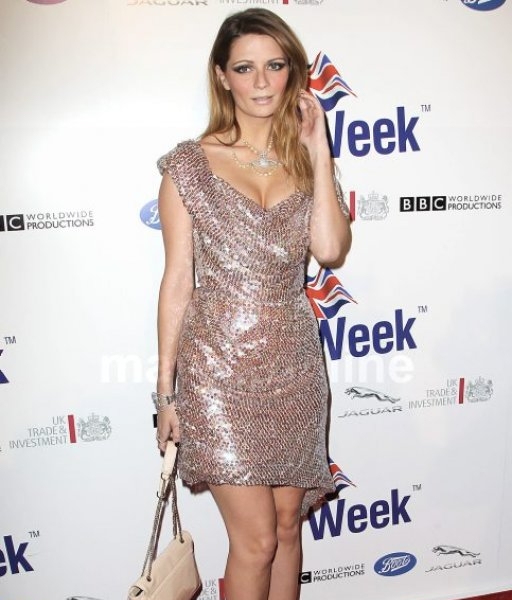 Mischa Barton Sparkles At The 2012 Britweek Launch Party
Mischa Barton appeared to be in tiptop shape while glistening in front of cameras at the 2012 Britweek Launch Party held at a private residence in the Hancock Park neighborhood in Los Angeles.
The British born actress celebrated her roots in a sequined Vivanne Westwood mini-dress that accentuated her assets while complementing her complexion.
Additionally, English novelist & former actress Jackie Collins also made an appearance at the event along with Fantastic Four star Ioan Gruffudd.
Britweek celebrates British contributions in California and the festivities last through May 7th.