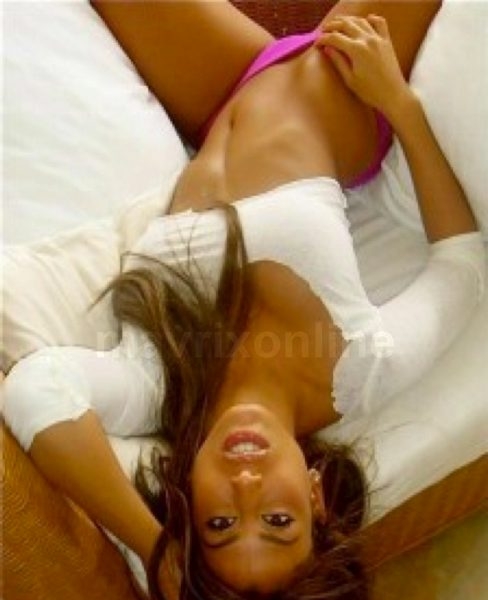 Model Leyla Ghobadi Alleges Hook-Up With Kanye West
These are the sizzling modeling shots of Leyla Ghobadi who has reportedly claimed she slept with Kanye West twice last year and declined his recent advances just this last weekend. Published reports suggest that Leyla G as she is known in her profile, slept with Kanye before she knew Kim Kardashian was pregnant with his child and only because the singer told her that his relationship with Kim was just a publicity stunt.
Reps at Kim Kardashian and Kanye West's camp are said to have adamantly denied the claims but Leyla is quoted as saying "I know that if we had met up recently like Kanye wanted, we definitely would've hooked up. I would never do that to someone – especially a person who is expecting a baby."
Another publication has gone on to quote the stunning brunette saying "Maybe I went about this the wrong way but how else am I meant to get through to her? I am not the bad guy in this situation… The woman will always get the blame huh".
Leyla works for 5 Stars Promotional Agency based in Montreal who offer "the most attractive models available" who are "not only beautiful – they are smart, talented, and reliable." Modeling services they provide include catwalk, music videos, exhibitions and road shows. Leyla is one of the gorgeous models listed on their website which also includes her vital statistics which are 5 foot 8 inches, weight 125 pounds and her curves measure 34D bust, 24 inch waist and 36 inch hips.
Photos courtesy of 5starpma.com.