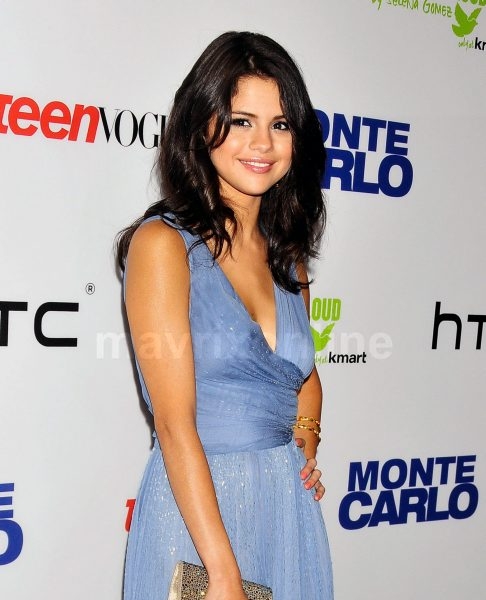 Monte Carlo Premiere
Selena Gomez steals the show in a beautiful blue gown at the TEEN VOGUE Red Carpet premiere of Monte Carlo in NY last night.
Justin Bieber also made an appearance in support of Selena alongside other stars including Andie MacDowell, Stephen Baldwin and Katie Cassidy.
Selena plays Grace in the 20th Century Fox movie, an ordinary girl who becomes an accidental princess when a family summer trip to Paris turns into the fantasy of a lifetime.  Living like royalty, Grace, along with her two best friends, discovers who she really is – by assuming another person's identity.