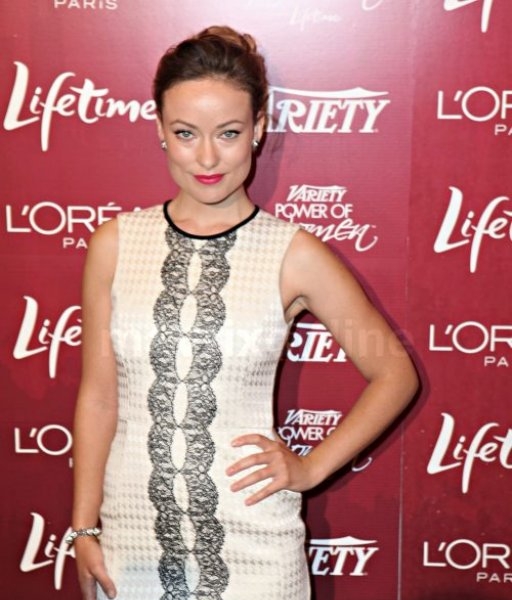 Olivia Wilde, Lea Michelle, Eva Longoria & Demi Moore Attend Variety's Women Of Power
Olivia Wilde and Lea Michele were two of the women honored at Variety's Women Of Power event presented by Lifetime at the Beverly Wilshire Four Seasons Hotel in Beverly Hills.
In addition to them, Demi Moore, Eva Longoria and Jennifer Love-Hewitt came out to support powerful women doing powerful things.
This red carpet was about more than good looking people wearing fantastic outfits, but women taking a stand for social causes that they believe in.
Wilde is the face of Artists For Peace And Change, while Michele is a PETA spokesperson, however together they are the faces of humanity and beauty, as noted from their presence on the red carpet.