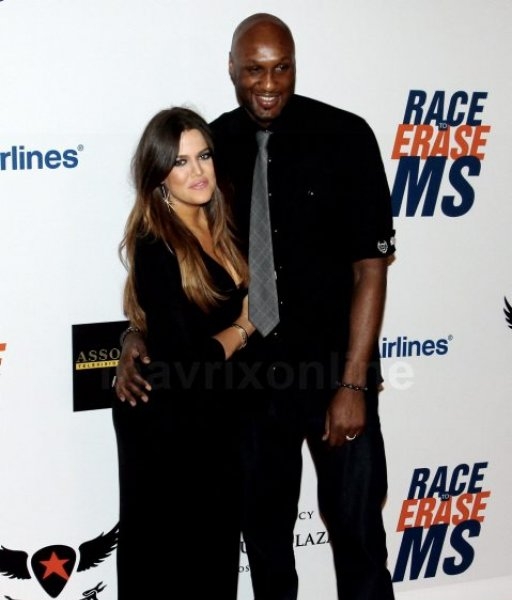 RaceTo Erase MS Gala
Khloe Kardashian-Odom with husband Lamar Odom were amongst those who turned out to support the 19th annual Race To Erase MS Gala in LA.
Proud new papa Jack Osbourne and Lisa Stelly, Carmen Electra, LaToya Jackson and Kylie and Kendall Jenner all took part in the Glam Rock themed affair.
The frocks and good times were combined with the good deeds the charity does to raises money to bring about awareness and hopefully one day a cure for Multiple Sclerosis.