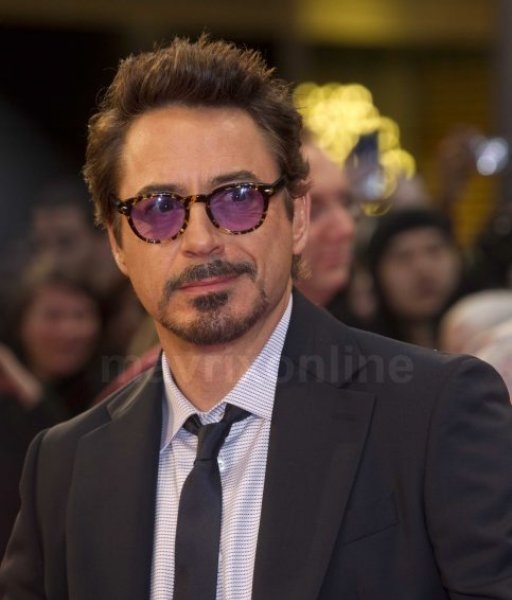 Robert Downey Jr., Jeremy Renner & Scarlett Johansson At The European Premiere Of Marvel's The Avengers
Avengers unite, which is exactly what actors Jeremy Renner, Scarlett Johansson & Robert Downey Jr. did at the European premiere of Marvel Avengers Assemble held at Vue Westfield in London.
Johansson, who portrays The Black Widow in both the Iron Man films and The Avengers showed off her leading lady style in a stunning a black and red brocade floral corset explained why she loved the character so much saying it's a nice chance of pace, "to actually play someone who's got a lot of conviction and who is really ready to kick some booty."
Both Robert Downey Jr. and Jeremy Renner posed for photos sharply dressed. Renner plays Agent Hawkeye a meticulous archer and Downey continues onto his stride as notorious playboy Tony Stark aka. Iron Man in the Avengers film.
Marvel Avengers Assemble is being released in U.K. theaters on April 26 and in the U.S. as The Avengers on May 4.