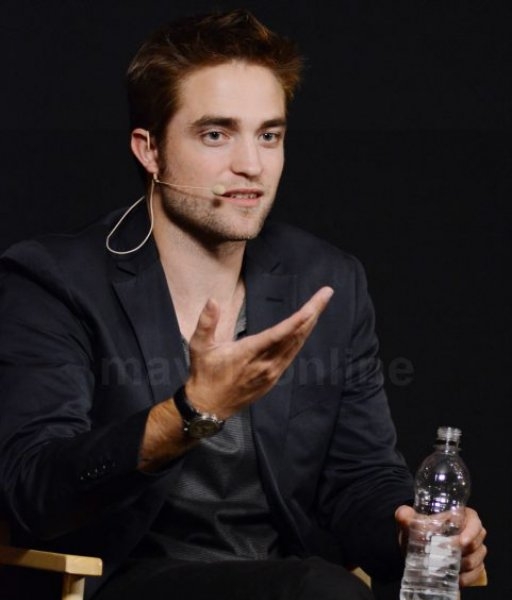 Robert Pattinson At Meet The Filmmakers
David Cronenberg and Robert Pattinson discuss their new movie "Cosmopolis" at 'MEET THE FILMMAKERS' at the Apple store in Regent Street in London.
Looks like everyone was having a good time during the event with Robert looking quiet animated at points. His Girlfriend Kristen Stewart has said she is very proud of her beau's new movie and by all accounts it's already causing quite a sensation amongst critics.