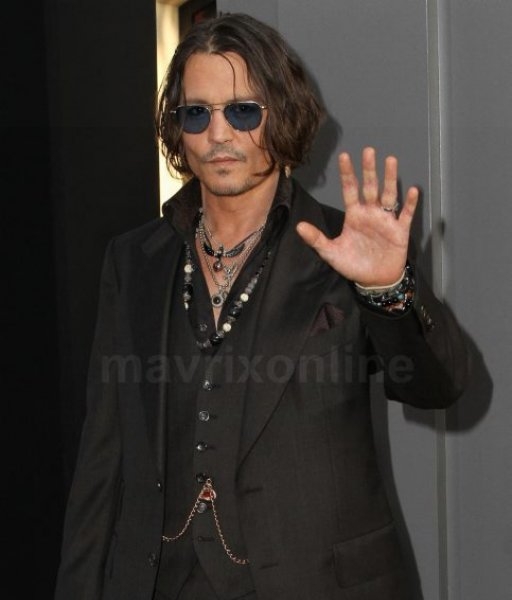 Single Vanessa Paradis House Hunts After Split With Johnny Depp
Sadly the rumors have been proven true, Johnny Depp and Vanessa Paradis have officially split. Depp's publicist confirmed in a brief statement that the couple of 14 years have gone their separate ways.
"Johnny Depp and Vanessa Paradis have amicably separated. Please respect their privacy and, more importantly, the privacy of their children."
So, that explains why Vanessa was solo house hunting last month! Until now, she had shared the couple's gothic inspired manse just off Sunset Blvd in LA. Now, it seems, Paradis is considering a move to Beverly Hills with the kids and has been looking at homes around the $7 million to $11 million price range according to reports.
The couple have always been known for their good taste in properties and these homes that Paradis has reportedly viewed are no exception.
Home photos courtesy of Realtor.com