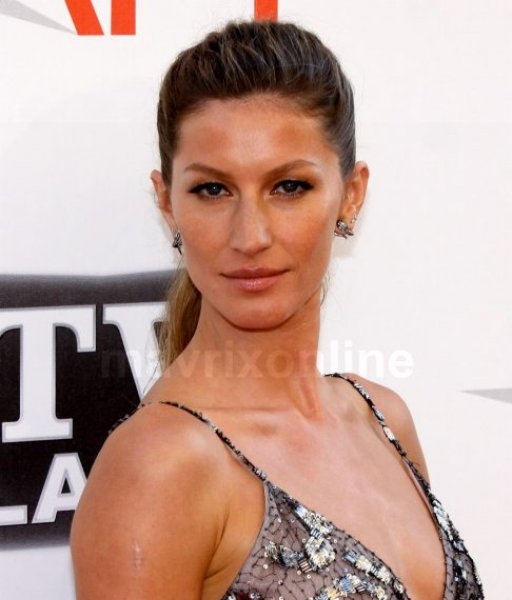 Super Model Gisele Bundchen Can't Keep Super Bowl Loss Opinion To Self
Super model Gisele Bundchen's stellar good looks usually help her to get away with anything but right now she's reportedly the topic of controversy within the New England Patriots football organization for comments she made last night during the Super Bowl.
According to reports, Mrs. Tom Brady apparently violated the "code of brotherhood" when she began blaming the team's receivers for the loss of the big game.
Rumors swirling within the organization indicate that Bundchen exclaimed:
My husband cannot f***ing throw the ball and catch the ball at the same time. I can't believe they dropped the ball so many times.
Despite the "code of brotherhood" do you think Bundchen had the right to defend her husband when his team members were clearly suffering from a case of the jitters? Or should she have kept quiet and supported the team as a whole?