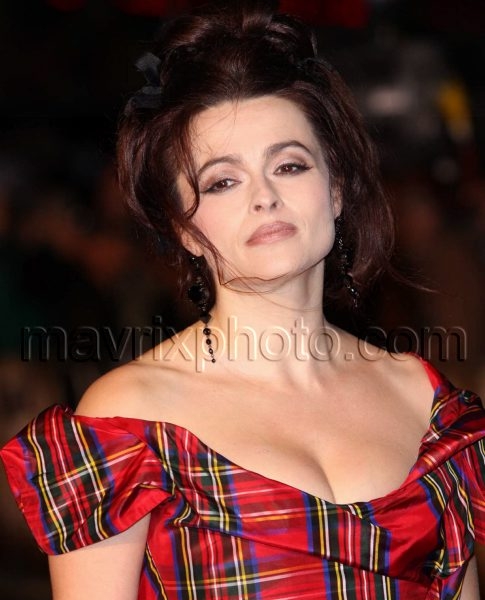 The King's Speach
Some of my fave actors walked the red Carpet last night in London at the 54th BFI London Film Festival.
Geoffrey Rush, Helena Bonham Carter and Colin Firth came out for the UK premiere of Tom Hooper's "The King's Speech", a historical drama about King George VI.
I still can't think of Colin Firth as anything but the lovely Mr Darcy, however with this troupe of actors, how can this film be anything but fantastic?
Helena sported her usual unique style and a pair of trendy thick-rimmed glasses.