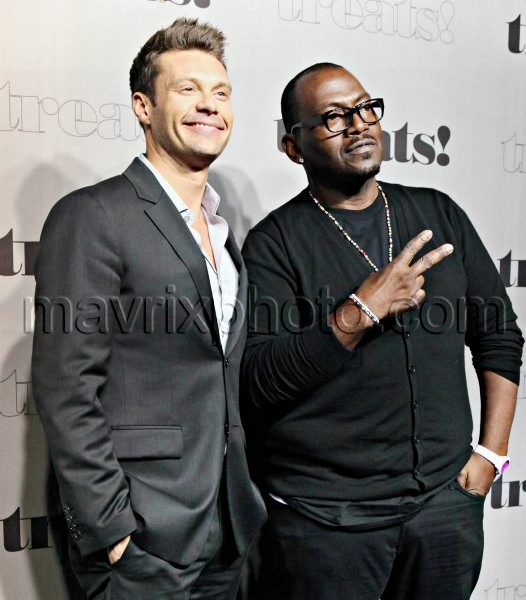 Treats! For Everyone
By the looks of the cover of the brand new Treats! Magazine and the celebrities who attended the Pre-Oscar Launch Party, it's bound to be a huge hit.
The European-inspired glossy merges high fashion, sensuality and the ultimate in lifestyle luxury publishing. It looks like Jason Statham, Ryan Seacrest, Randy Jackson and Estella Warren are amongst it's first fans as they attended Treats! exclusive soiree held at the in the private setting of the James Goldstein residence in Beverly Hills.