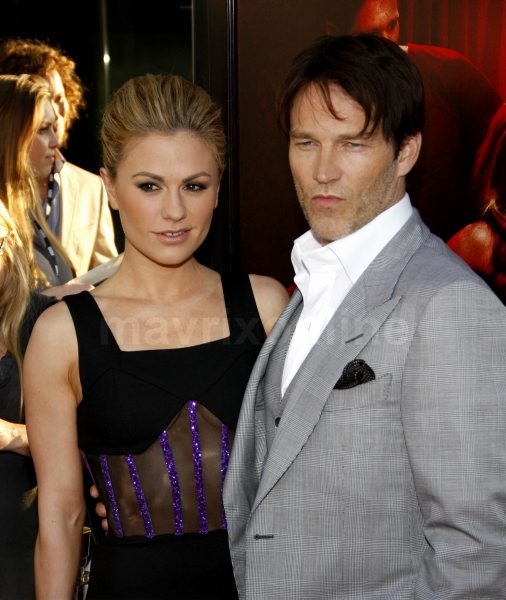 True Blood Is Back!!!
True Blood is back and I for one am so happy to see my favorite vamps back on screen.
Anna Paquin,  Steven Moyer, Alex Skarsgard and a newly shawn Evan Rachel Wood were amongst those who turned out for the HBO Season 4 Premiere of the hit show.
Now, for those of you that haven't read the books, this isn't a spoiler alert, but suffice to say that this season is going to be great and you'll get to see a whole new side of Eric… that's all I'm going to tell, to find out the rest tune in!