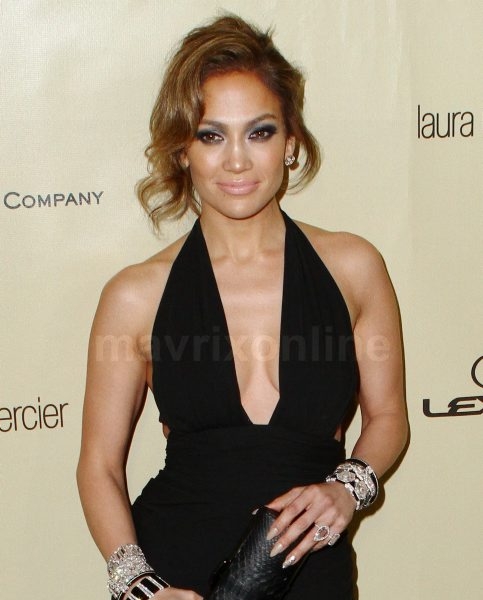 Weinstein Company's 2013 Golden Globes After Party
Stars hit the red carpet at the Weinstein Company's 2013 Golden Globes After Party, held at the Beverly Hilton Hotel, to celebrate and honor the winners of the 70th Annual Golden Globes Awards.
Looking sexy and hot as always, Jennifer Lopez wore a form fitting black halter dress which showed off her curves.
With elegant style, Kate Hudson wore a black floor length dress with a chunky necklace, gold belt and black purse.
Josh Hutcherson enjoyed being the center of attention while surrounded by some hot ladies ready to celebrate. Among the lovely ladies were Vanessa Hudgens, Ashley Tisdale, Selena Gomez and Sarah Hyland, all looking super hot.
Curvaceous and always beautiful Salma Hayek showed off her great figure in a black strapless dress while bombshell Carmen Electra shined in a silver halter dress.
Hot couples, Daniel Craig with wife Rachel Weisz and Jason Statham with Rosie Huntington-Whiteley kept their fashion simple in all black while Jessica Alba and Brad Goreski added some flair to their style.
Keeping things in a more neutral shade, beauties Sienna Miller & Amy Adams kept their fashion with little to no color.