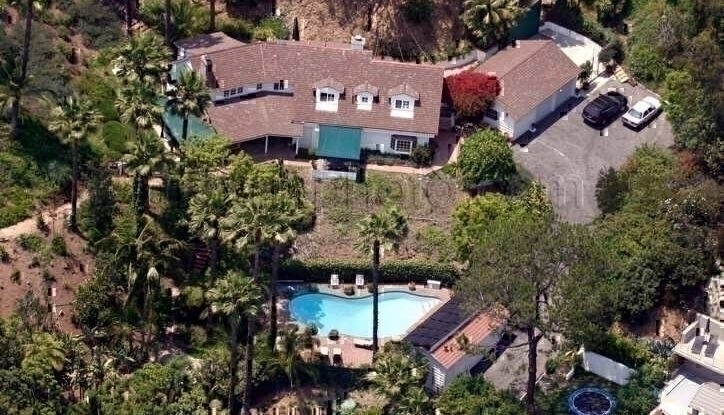 Hugh Laurie Was Robbed While Sleeping?!
File this under: things to give me nightmares for months and months and months.
Reports are coming out that Hugh Laurie was at home (pictured above) with his wife, sleeping, when some criminal came in and burglarized their house. A bunch of stuff was lost, including a laptop computer (hope that there isn't anything scandalous in it!). His spokesperson even confirmed the event, saying:
"Hugh was the victim of a burglary at his home. The matter is under investigation by police and I cannot say any more."
The scary part is this: who knows what would have happened if Hugh would have woken up during the robbery. He's definitely lucky. Police suspect that the perpetrator is the same guy who robbed Faith Hill and Tim McGraw's house a little while ago. We hope the police catch the suspect before he can strike again!