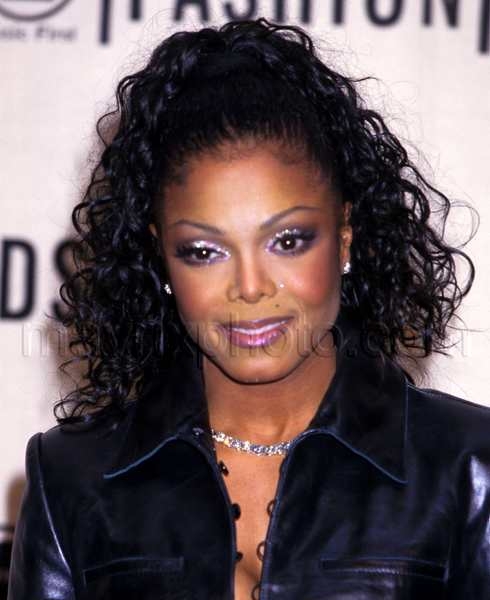 Janet Jackson/Record Label Drama?
According to record producer Rodney "Darkchild" Jerkins, Janet Jackson is no longer with her label, Island Def Jam Music Group. But since Janet didn't announce the info, how do we know? Because Darkchild spilled (almost) everything on his video blog!
Considering that she just signed her record contract in 2007, something smells a little fishy. Darkchild said that she wasn't getting the support she needed from the label, then added:
"I could make an album with her, possibly me, Jimmy Jam, and Terry Lewis. Keep it real simple. They focus on what they're great at, I focus on what I'm great at. We come together and make a classic Janet record."
Still, the question lingers: did she quit, or was she dropped?