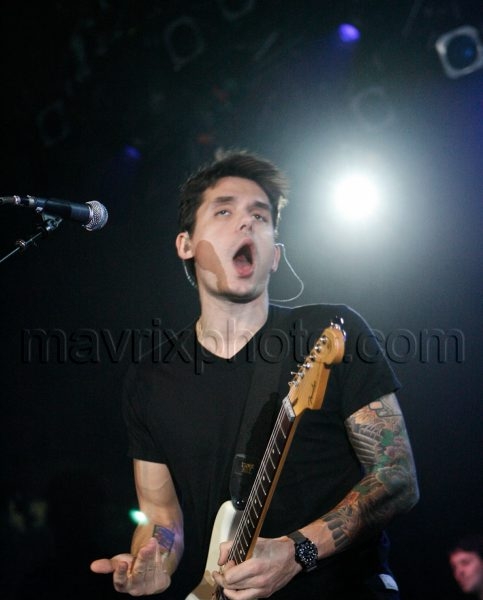 John Mayer's Concert in Toronto
I love Toronto. I've never been, but every time I see pictures it looks really nice. Anyway, John Mayer was there last night to perform at the Sound Academy as part of his tour to promote his new album Battle Studies.
Have you heard any of his new songs? They're really good. Like, Room for Squares good. I bet the album wins him a Grammy.