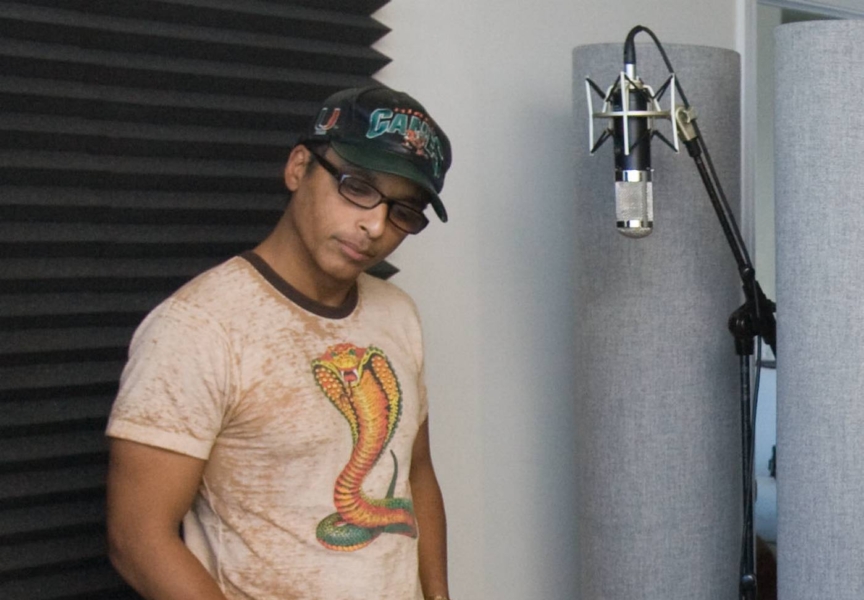 Jon Secada Melts My Heart
Afro-Cuban singer and songwriter, Jon Secada, spent yesterday recording a new charity single. Called Let Me In, the goal of the song is to raise awareness of the children around the world born HIV positive. Mission International Rescue Charities and The Hug Project of Miami are also involved.
We all know how I feel about stars doing good deeds…I can't wait to do my part and download the single off of iTunes!