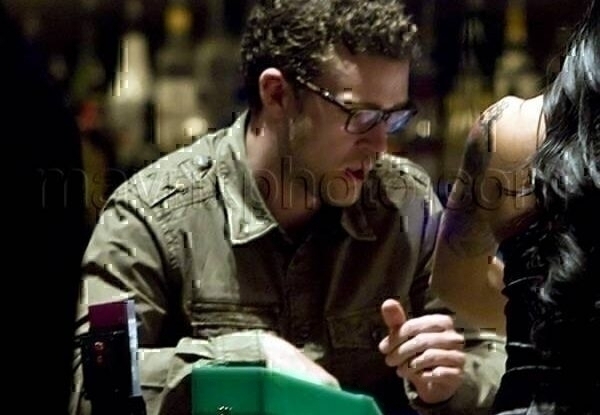 Justin Timberlake Gets His Gamble On
Ah, a man after my own heart. Justin Timberlake spent his Easter weekend at the Hard Rock Hotel and Casino in Vegas, followed by dinner at Nobu with his friends. He was in Vegas to celebrate the launch is own brand of Tequila, 901.
An Easter full of gambling and Tequila? Next time a holiday rolls around, I'm totally partying with JT. The 4th of July is right around the corner, Justin, and I'm thinking we should spend it at a poker table in Niagara Falls.