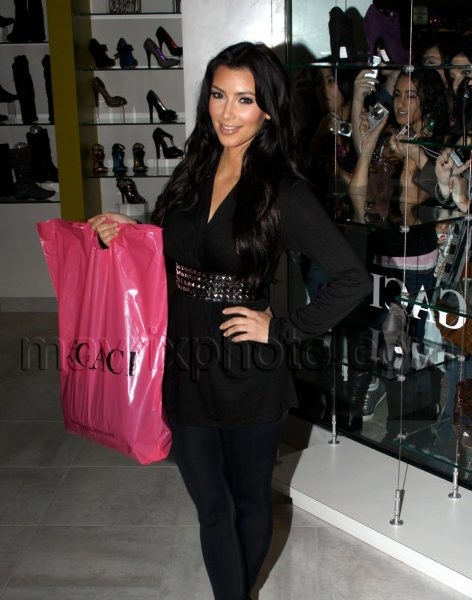 Kim Kardashian Invades Florida
I thought Florida was Khloe and Kourtney's territory?!
Kim Kardashian was in Sunrise, Florida yesterday to help celebrate the store opening party at A'Gaci in Sawgrass Mills Mall. I've said it before, but those diet pills of hers must be working some kind of magic, because she looks better and better each time I see her!