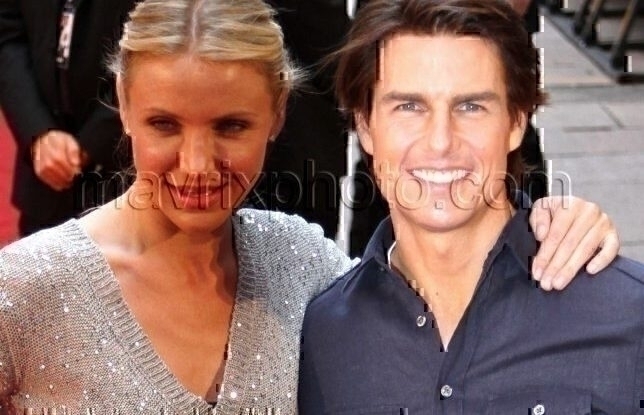 Knight And Day London
Tom Cruise and Cameron Diaz take their new movie Knight And Day to London.
Cameron showed off her fab legs in a silver sweater dress on the red carpet.
The dare-devil pair also made an appearance on the  car buff Top Gear show. The both drove the infamous car track and apparently poor Cam had to be rescued by The Stig but Tom flew round the track, on occasion on two wheels.. and loved every second of it.