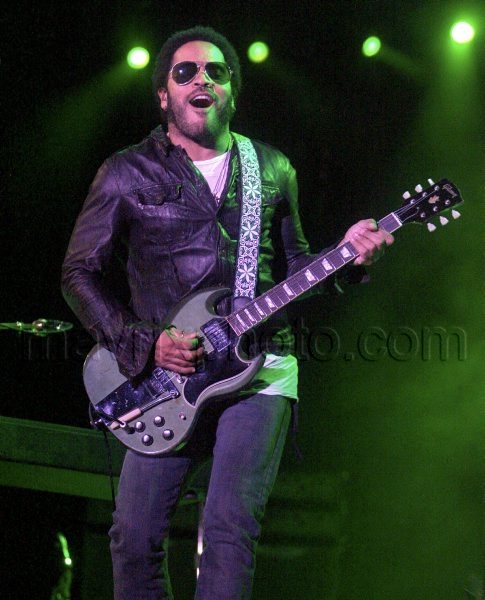 Lenny Kravitz Performs Live!
Yesterday was the third day of the Voodoo Music Experience at City Park in New Orleans, and Lenny Kravitz was the big act of the day. He rocked the crowd with some of his best songs, and he looked uber hot onstage (like he always does).
I totally get why so many women get weak in the knees over this guy! What do you think: does Lenny do it for you, too?