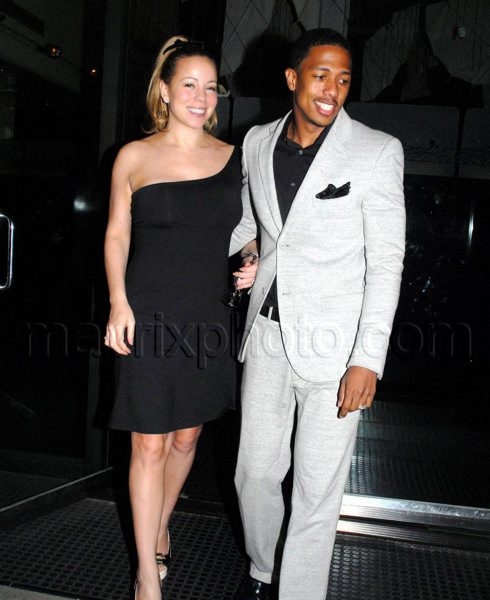 Mariah Carey and Nick Cannon Are Still Together
To all you haters who bet the farm on Mariah Carey and Nick Cannon breaking up before the 1 year mark, it may be time to liquidate your assets. Their first anniversary is on April 30th, and it looks like they're still going as strong as ever. Good for them, I love it when celebs prove us regular folk wrong!
Here the two were leaving Mr. Chow after dinner last night.