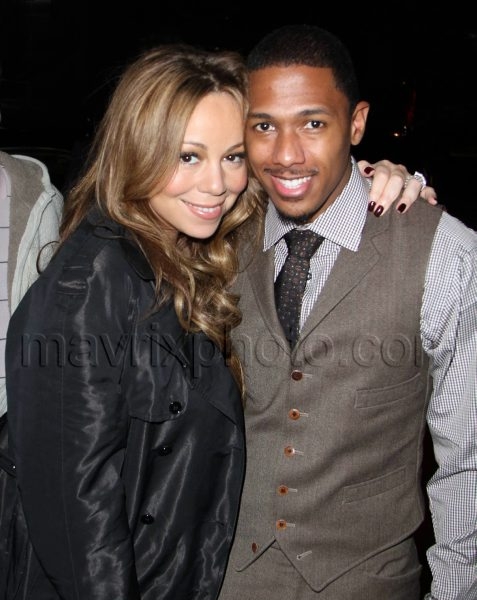 Mariah Carey in Londontown!
Mariah Carey greeted fans and signed autographs earlier today as she left the X Factor taping in London.  Carey was joined by her hot husband, Nick Canon, at the show's studio.
After making sure her fans were happy, she left the Dorchester Hotel in a black Rolls Royce Phantom with bodyguard in tow. She's such a class act!