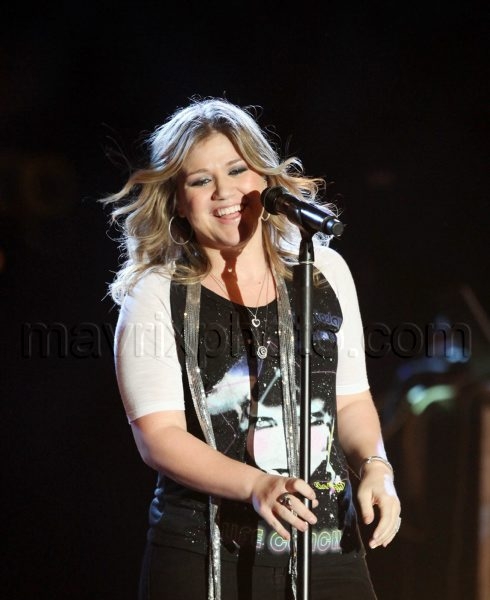 MavrixOnline Exclusive: Kelly Clarkson Performs Live!
Kelly Clarkson performed at the Z100's Party Plane with OP concert in the Ballroom at Atlantis. That's located in Paradise Island, Bahamas…which means that I'm 110% jealous of her. Seriously.
How awesome would it be to go on American Idol, win the thing, have a gazillion hit singles and then perform in places like Paradise Island? Oh, yeah, and as a result of this kick-ass lifestyle, you'd also be rich. Yup. Definitely jealous.