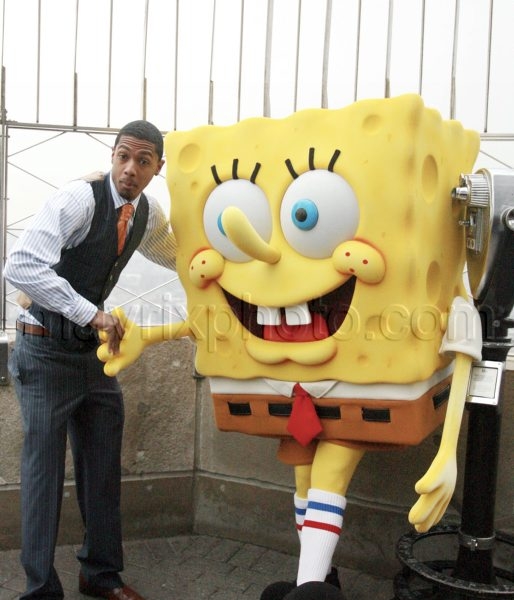 Nick Cannon Powers Down
Nick Cannon teamed up with Nickelodeon today to celebrate the "POWER DOWN" party at the Empire State Building. The actual powering down is supposed to happen at 10pm, but I guess the party's been going strong all day.
Oh, and in case you forgot: HAPPY EARTH DAY!!! I'm going to celebrate by going green…with absinthe. I'm kidding! Kind of.