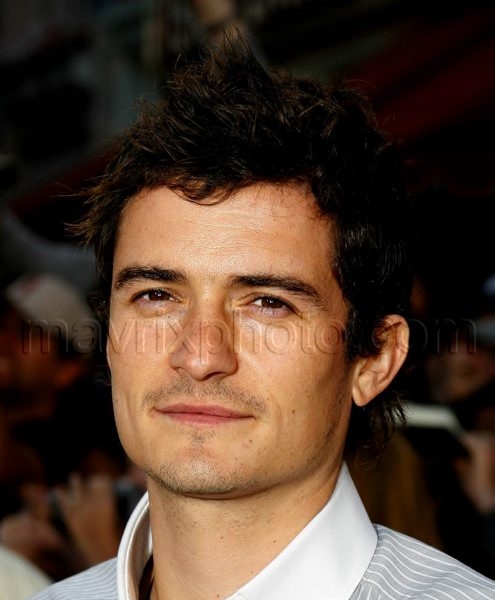 Orlando Bloom Got Robbed!
It's being reported that Orlando Bloom's house got robbed last night! I could make all kinds of double entendres about his booty being plundered and whatnot, but I'm going to keep it classy (for once).
Anyway, apparently the theives took around a half of a million dollars in jewelry, including two swanky watches. Although the cops aren't saying whether or not they thing it's an inside job just yet, they did say that it was "unusual".
Damn right it's unusual! What kind of guy has $500k in jewelry just hanging around his house, like he's the second coming of Liberace or something? Put that stuff in a safe!